How many hours do I need to pass my driving test?
This is probably the second most common question we get asked when someone contacts us to book lessons – the first being 'how much will it cost?'
So how many driving lessons are you likely to need before you are ready for your driving test?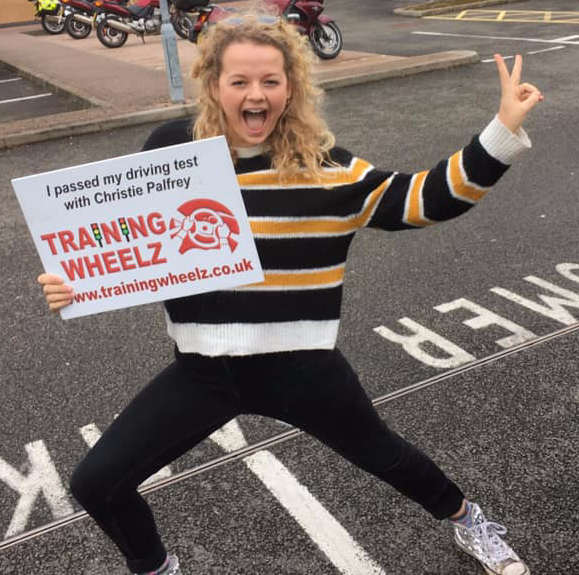 The problem with answering this question without ever seeing anyone drive is simply 'we don't know'. But this isn't a very helpful answer! Let's look at what you might reasonably expect to need. According to the Driver and Vehicle Standards Agency (DVSA) around 45-47 hours is what the average person requires – along with (if possible) about 20 hours of private practice. "Wow that seems a lot" I can almost hear you saying!
We have a considerable wealth of experience in preparing learners for their test. What we find is that the majority of people are around test standard within 30-40 hours of lessons with us. But there is just no such thing as the 'average learner'! You will take as long as you take. We have had some people who are just natural drivers and have managed on less than 30 hours!
Learning to drive nowadays is quite different to when your parents (or grandparents) learned. For a start there are a lot more cars on the road. There is also a theory test that you have to pass – we provide all learners with free access to Theory Test Pro https://theorytestpro.co.uk/  to help you prepare for the theory test.
So what can you do to try and minimise the cost? One way is to make sure you choose a good driving instructor – recommendations are the best way to do this. But if you. Don't know anyone who can recommend an instructor then looking at customer reviews is probably the next best way – you can start by going to https://www.gov.uk/find-driving-schools-and-lessons. From there you can go to an individual school's web site. A good site should have lots of information about the instructors as well as lots of customer reviews. We have around a hundred reviews on there at this time (November 2019).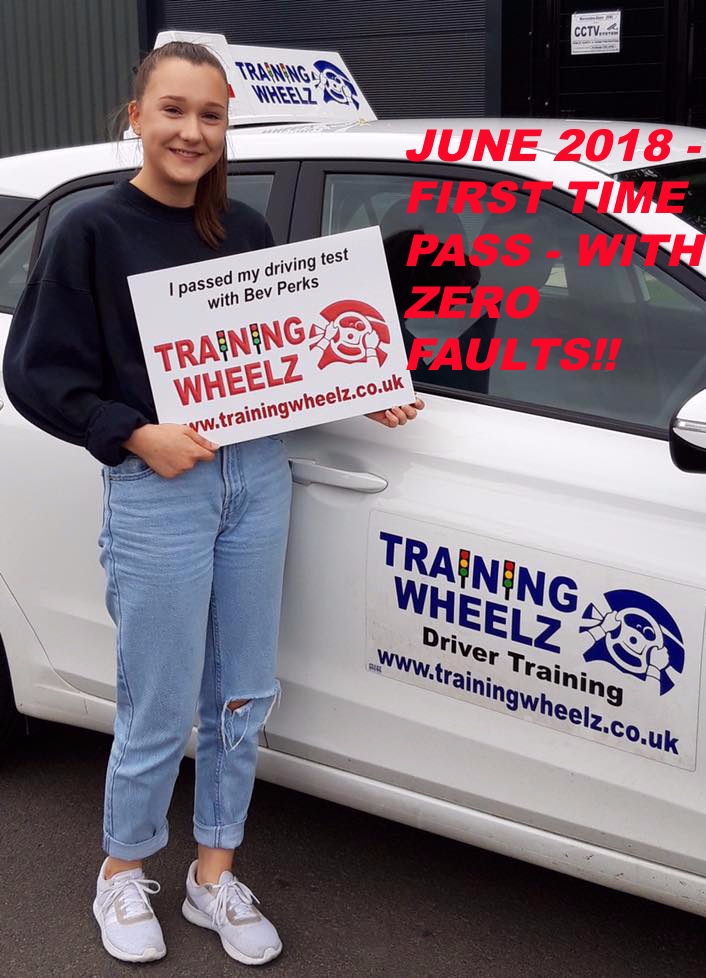 If you have any questions you want to ask about learning to drive and how long (and how much!) it is likely to need then do get in touch with us. You can email info@trainingwheelz.co.uk or go to any of our area pages and call the number for your area.