Changes to the Theory Test
The Driving and Vehicle Standards Agency (DVSA) has announced some changes to the theory test that will take effect from April 14th 2020.
This is only a minor change to the multiple choice questions however so there is no need for anyone to worry unduly. At present you get a 'case study' where you have to read a paragraph that describes a scenario and then you have to answer 5 questions based on this. The change involves watching a short video instead and then answering THREE questions based on the video.
The reasoning behind this change is to try and make the theory test more accessible for people with reading and learning difficulties such as dyslexia and autism. The video clip is silent and you can go back and watch it as many times as you want. The link above will take you to the DVSA site which demonstrates an example of what the video and questions will be like. This is NOT going to be the question you get in the theory test!
The changes to the theory test affect everyone who takes a car theory test from April 14th 2020. This change currently does not apply to any other type of theory test (motor cycles, lorries, etc.)
The answers to all the multiple choice questions can be found in these three publications – the Highway Code, Know Your Traffic Signs and Driving: The Essential Skills.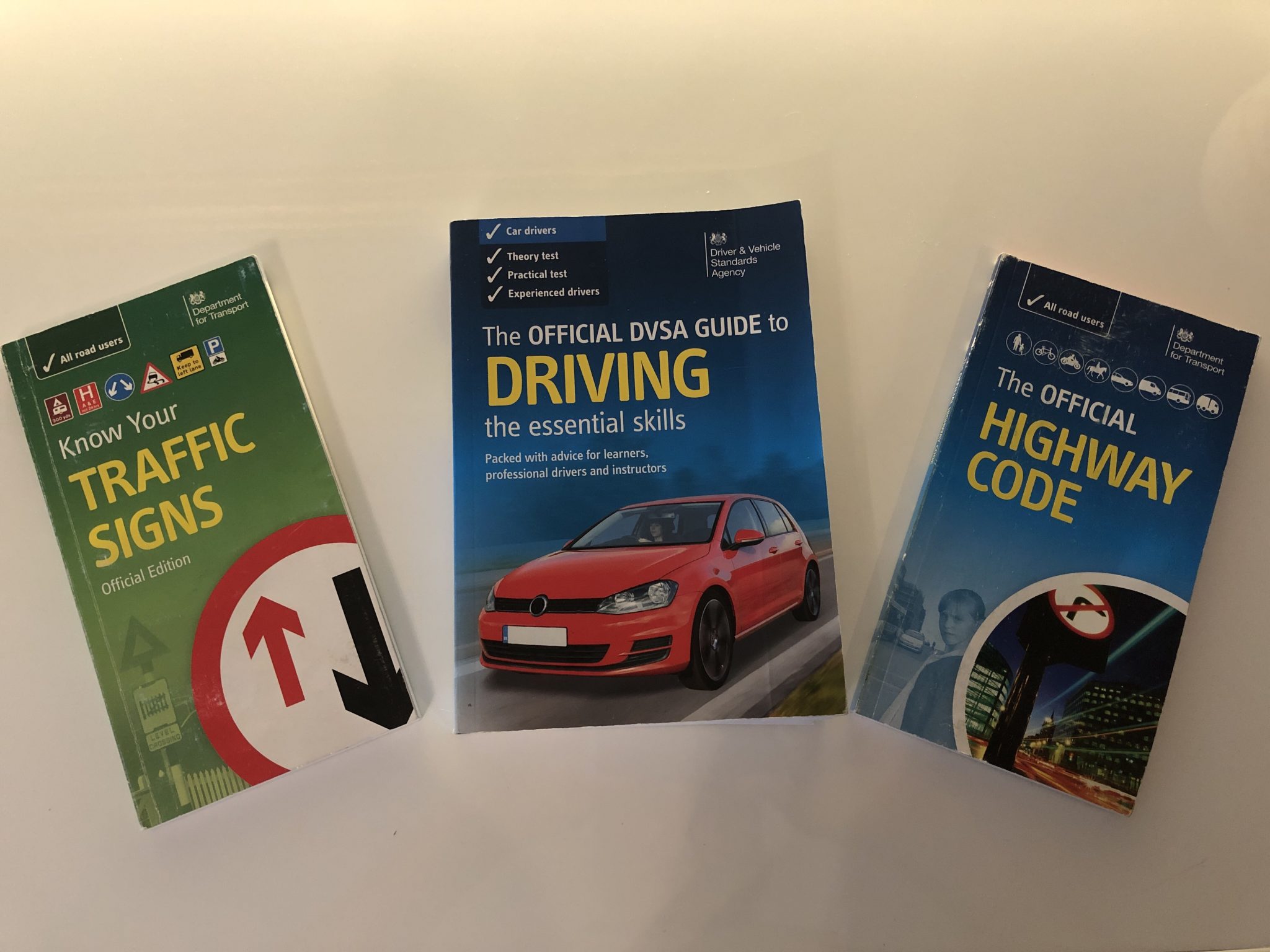 We help all our learners prepare for the theory test by signing them up to Theory Test Pro, a web based program that enables you to practice for both the multiple choice and hazard perception parts of the test. You can find out more by going to any of our pages.
There are NO changes to the hazard perception section.